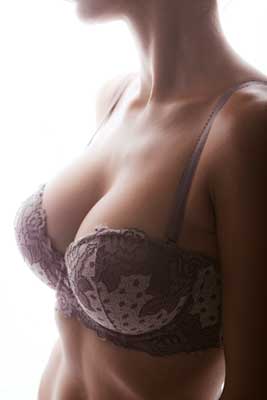 If you're ready to have fuller, prettier breasts, then board-certified plastic surgeon Dr. Wesley Myers is the surgeon for you. Dr. Myers will work with you and answer any questions you have to ensure you are completely satisfied with your beautiful, natural-looking breasts.
Dr. Myers prioritizes safety, attention to detail, and your goals when performing a breast augmentation. Contact Myers Plastic Surgery today by calling (936) 483-8555 or filling out the contact form. We'd be more than happy to answer any questions you have!
Why Should I Get a Breast Augmentation?
Breast augmentation offers an opportunity for patients to:
Restore fullness and shape to their breasts
Enhance their body contour
Or to correct for symmetry between the breasts.
Patients choose breast augmentation for a variety of reasons:
They may feel that their breasts are too small and wish to increase their size or change their projection.
Women may want to correct a loss in breast volume after pregnancy or weight loss.
Patients may need to replace existing breast implants for cosmetic or reconstructive purposes.
Whichever case describes your situation, we invite you to learn more about our care.
What to Expect in Your Consultation
When you schedule a consultation with Myers Plastic Surgery, you'll meet directly with Dr. Myers to discuss your breast augmentation. The consultation gives you the opportunity to ask questions about the procedure and to find out if the surgery is right for you.
Dr. Myers will also ensure that you are a good candidate for breast augmentation by evaluating your medical condition, discussing your goals, and conducting a full history and physical. He will ensure that you understand what is and what is not possible with the procedure. For example, if your breasts are not the same size or shape before surgery, it is unlikely that they will be completely symmetrical afterward.
In follow-up visits, Myers Plastic Surgery will certify that you have surgical clearance from your primary physician and that your labs and EKGs are normal. This thorough and detailed process helps to make your procedure as safe and low-risk as possible.
Dr. Myers will oversee the planning, management, and treatment of your surgery. He will perform the procedure throughout and will guide your recovery. Breast augmentation patients find Dr. Myers to be very accessible; expect him to meet with you regularly following your surgery and to be available to you by telephone for your ongoing care.
Breast Augmentation Before & After Photos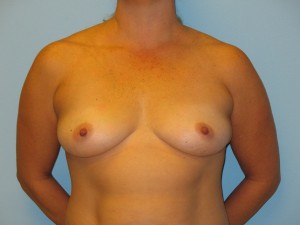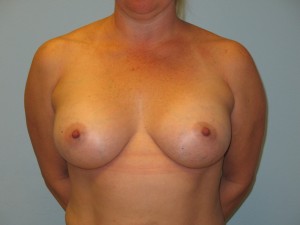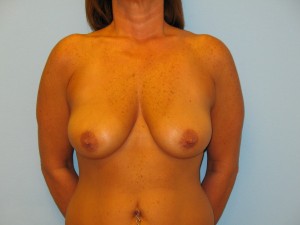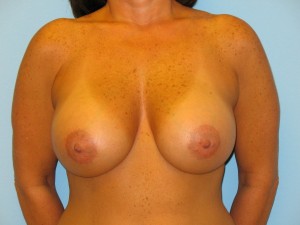 See more of Dr. Myers' breast augmentation work here.
Meet Dr. Wesley T. Myers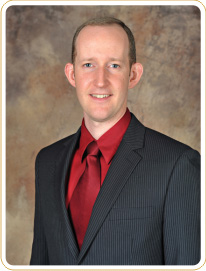 Dr. Myers' philosophy is to promote health and well being through a patient centered approach and to provide the most current standard of care in all aspects of cosmetic and reconstructive plastic surgery. Dr. Myers graduated from medical school in 2004 from the University of Texas Medical Branch, Galveston, Texas. He did his residency training in an integrated plastic surgery program at the University of Texas Medical Branch as well. Dr. Myers is Board-Certified by the American Board of Plastic Surgery and is a member of the American Society of Plastic Surgeons.
Today, Dr. Myers treats patients in The Woodlands, Conroe and other parts of Montgomery County, Texas. He and his well-trained staff will work closely with you to develop a specialized plan that fits your surgical needs.
Dr. Myers and his staff look forward to meeting you and exceeding your expectations!
Contact Myers Plastic Surgery for a FREE consultation! Call (936) 483-8555.
---
Frequently Asked Questions About Breast Augmentation
Click on a question below to get more information.

Ready to meet with Dr. Myers and discuss your breast augmentation options? Call (936) 483-8555 and we would be more than happy to address any questions you have!