VI Peel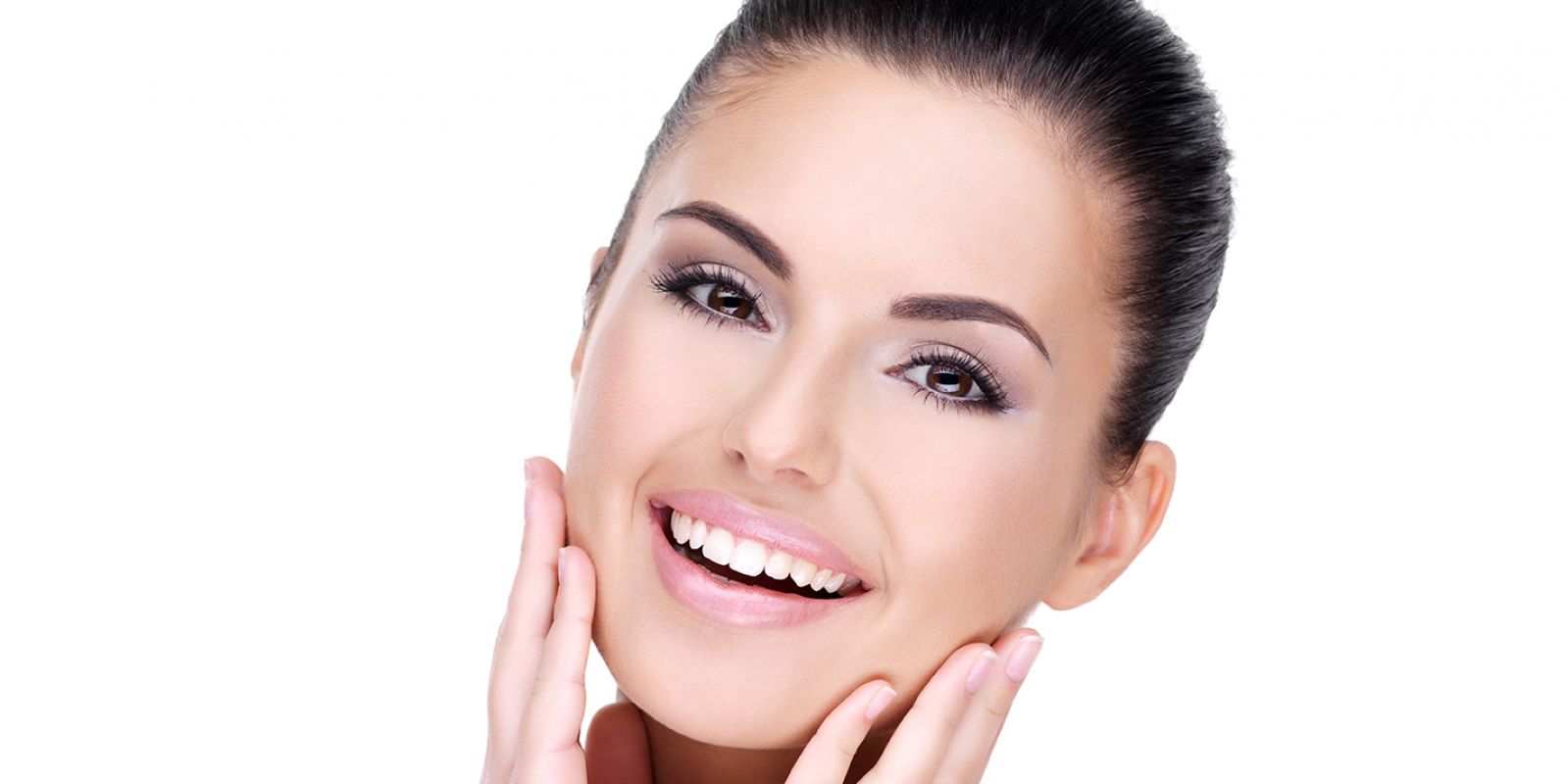 Most patients know that skin peels give great results but come with a lot of pain. The usual downtime and healing time of conventional peels can extend weeks and even months after treatment. The VI peel blends powerful ingredients with a gentler formula that is:
Appropriate for all skin types and pigmentation.
Virtually painless
Ready to apply without skin preparation or preconditioning
As effective as a traditional skin peel after only one week.
Dr. Myers prefers this treatment for patients who want the dramatic results of a skin peel without intensive peeling and recovery time.
What Does the VI Peel Treat?
Like traditional skin peels, the VI Peel treats a variety of skin conditions. Unlike conventional skin peels, you don't need to suffer to get excellent results. The VI peel will:
Improve tone, clarity and texture.
Reduce age spots, lines, pores and wrinkles.
Minimize acne and acne scars.
Restore suppleness and firmness.
Treat sun damage, hyperpigmentation, and rosacea.
The VI Peel can also be used with other skin treatments such as injectables and lasers to enhance results. Patients  are not limited to a facial skin peel and can get treatment for signs of aging and sun damage on their chest, neck, hands, and arms.
What Will the Skin Peel Feel Like?
When most people see the words skin peel, they cringe at the thought of pain during the treatment and the weeks needed to recover. The VI peel gives patients mild to no discomfort, with only slight stinging and tingling when it is first applied. The entire treatment will take only 30-45 minutes and you can resume most normal activities on the same day.
After the procedure you skin will experience:
Slightly tan, yellow or redness immediately after.
Some tightness for the first 1-2 days.
Sensitivity for 3-4 days.
Peeling after about three days.
Final results after one week.
Peeling is light and will be hardly noticeable. An over-the-counter moisturizer can be used to undo any dryness during your week of recovery.
How Can I Maintain My Results?
To fully enjoy the benefits of a VI Peel, it is recommended that you get 3-4 treatments per year. This will counter the effects of aging and skin conditions, keeping your skin clear and healthy. For the best results you should avoid:
Cleaning skin, exercising, or wearing makeup for the first four hours. This will allow the solution to soak in.
Activities that cause heavy sweating for the first 1-3 days.
Sun on days 3 and 4 to prevent uneven sun exposure.
After the first week you should wear sunscreen of SPF 55 or higher to limit sun damage. Dr. Myers will have additional recommendations on how maintain your results during your appointment.
To get more information about the VI Peel call our Conroe office at (936) 539-8115 to schedule an appointment.