Tattoo Removal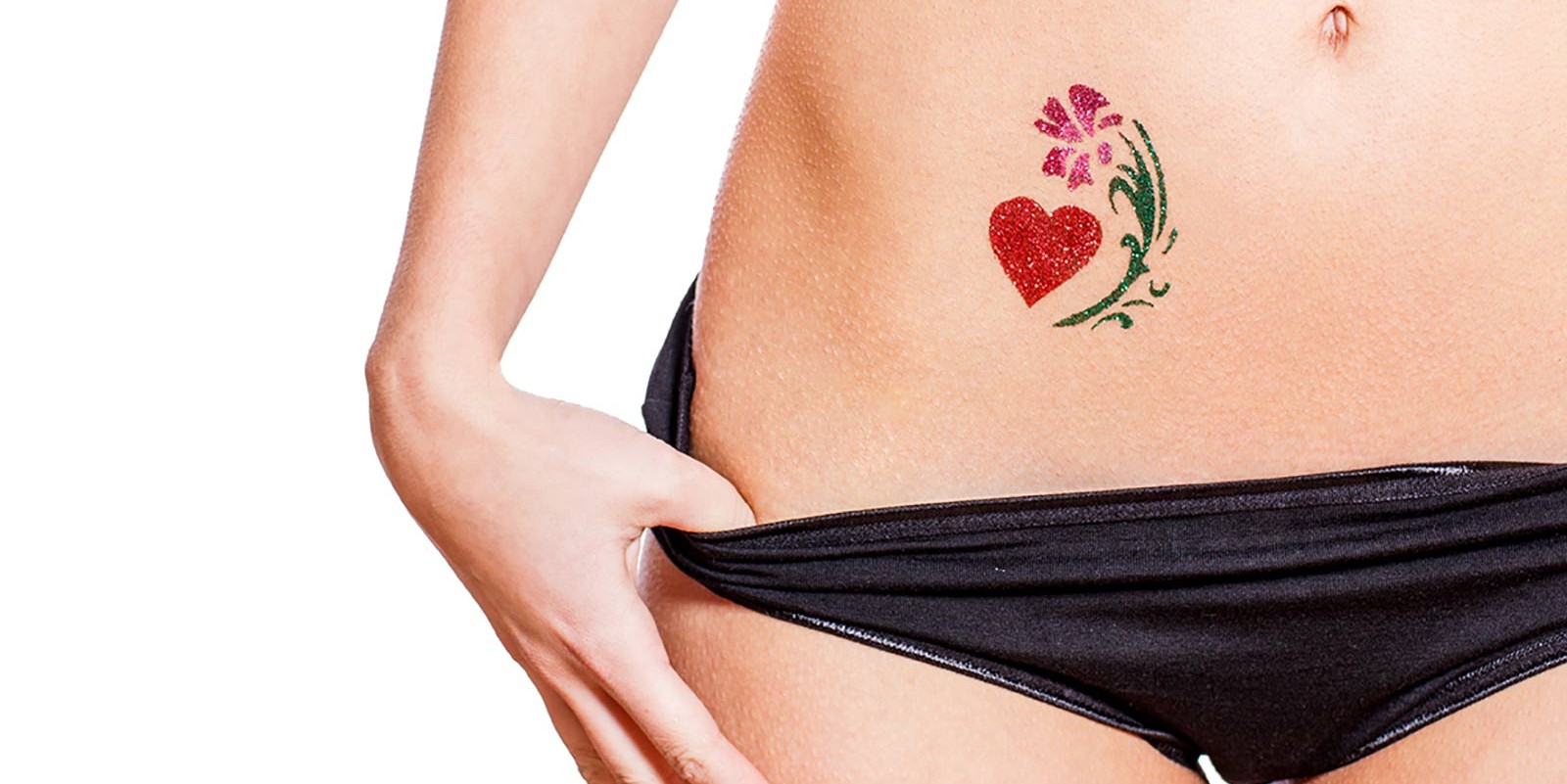 Patients turn to Myers Plastic Surgery to remove tattoos from their body safely and effectively. Dr. Myers' high-quality care throughout the process promotes excellent results and a supportive experience.
Patients have a variety of reasons for seeking treatment:
Tattoo removal may make sense as your body ages and your tattoo becomes stretched or distorted.
If you are entering military service or the police force, you may find it necessary to remove your tattoo.
Your tattoo may be preventing you from certain jobs or professions, or it may no longer reflect the lifestyle you want to lead.
Learn more about the procedure and the results you can expect.
About Tattoo Removal
A tattoo is a permanent design made with pigment in the dermal layer of your skin. Because the ink sits below the top layer, Dr. Myers uses laser therapy—the current standard of care—to target the tattoo directly.
The technique—known as Q-switching—involves multiple types of lasers to target different kinds of tattoo pigments. The lasers create short pulses of light that break up the specific pigments in the sub-layer of skin; your immune system removes these pigments over time.
Dr. Myers performs the procedure on an outpatient basis in an accredited surgical facility in the The Woodlands and Conroe. Tattoo removal may take place over a single session or a series of appointments depending on your need. While Dr. Myers usually applies a numbing cream to the area and patients typically do not require anesthesia, he can offer a lidocaine block to prevent pain.
What to Expect in Your Procedure
Tattoo removal can be effective, but complete tattoo removal may not be possible. The size of the tattoo, colors, location, and technique with which it was applied can all affect the likelihood of removing the tattoo and the number of sessions it will take. Dr. Myers will advise Conroe patients about these issues during the initial appointment.
Treatments typically take only a few minutes. You will wait for about three weeks between sessions so that your body has time to absorb and remove the pigment.
Tattoo removal can cause some discomfort, which is why Dr. Myers offers both numbing agents and sensory blocks during the treatment. However, the removal causes no or minimal bleeding and is a low-risk procedure with few side effects. Following treatment, Dr. Myers will advise you to care for the affected area in the same way that you might care for a skin burn: applying antibiotics and bandaging it.
If you are interested in exploring tattoo removal, schedule an appointment with Dr. Myers at his Conroe offices. He can discuss the options available to you and help you assess your treatment outcome.
Call Myers Plastic Surgery at (936) 539-8115 for an appointment.