Blog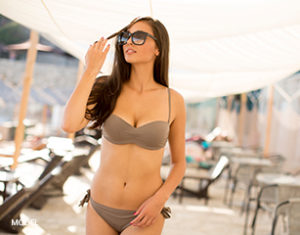 Liposuction is a very versatile procedure that helps patients achieve incredible results. Every year, Dr. Myers of Conroe, The Woodlands, and Houstons' Myers Plastic Surgery helps sculpt the bodies of several local men and women who have stubborn fatty deposits on their bodies that just won't respond to diet and exercise.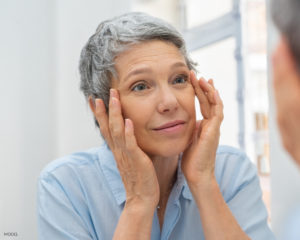 It's important to understand the distinction between a board-certified Plastic Surgeon and a "Cosmetic Surgeon". The American Board of Medical Specialties does not offer board certification in "Cosmetic Surgery". None of the 24 approved boards under the umbrella of ABMS includes "Cosmetic Surgery".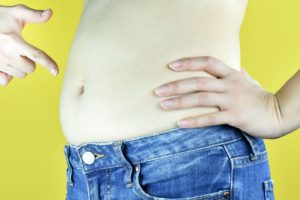 Oh, the dreaded "muffin top." Despite the fact that many women in The Woodlands are trim and thin, they still carry some unwanted weight in their abdomen that just won't respond to diet and exercise. Put on your favorite pair of skinny jeans and a cute, tight top, and it looks like you're flabby even though you're actually skinny and have a healthy BMI. It's just not fair.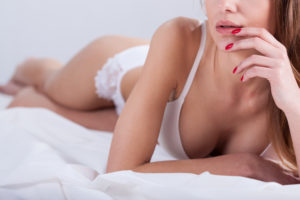 Many mothers in The Woodlands who breastfeed notice that after they've weaned their child, their breasts are deflated and sometimes even sag. This can cause new moms to feel like they don't even recognize their own bodies and desire a breast augmentation to regain the bust they formerly had. One of the most common questions that Dr. Myers receives from new moms is "How long must I wait after breastfeeding before I can get a breast augmentation." The answer is two-pronged.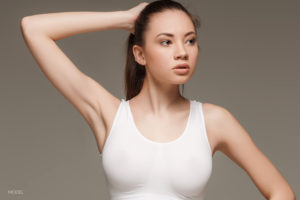 All women in The Woodlands naturally have asymmetrical breasts. It's just a fact of life, similar to how one of your feet usually fits into a pair of shoes better than the other foot. But if you have noticeably asymmetrical breasts or breasts that are of different shapes, it can be a condition that makes […]