Breast Lift (Mastopexy)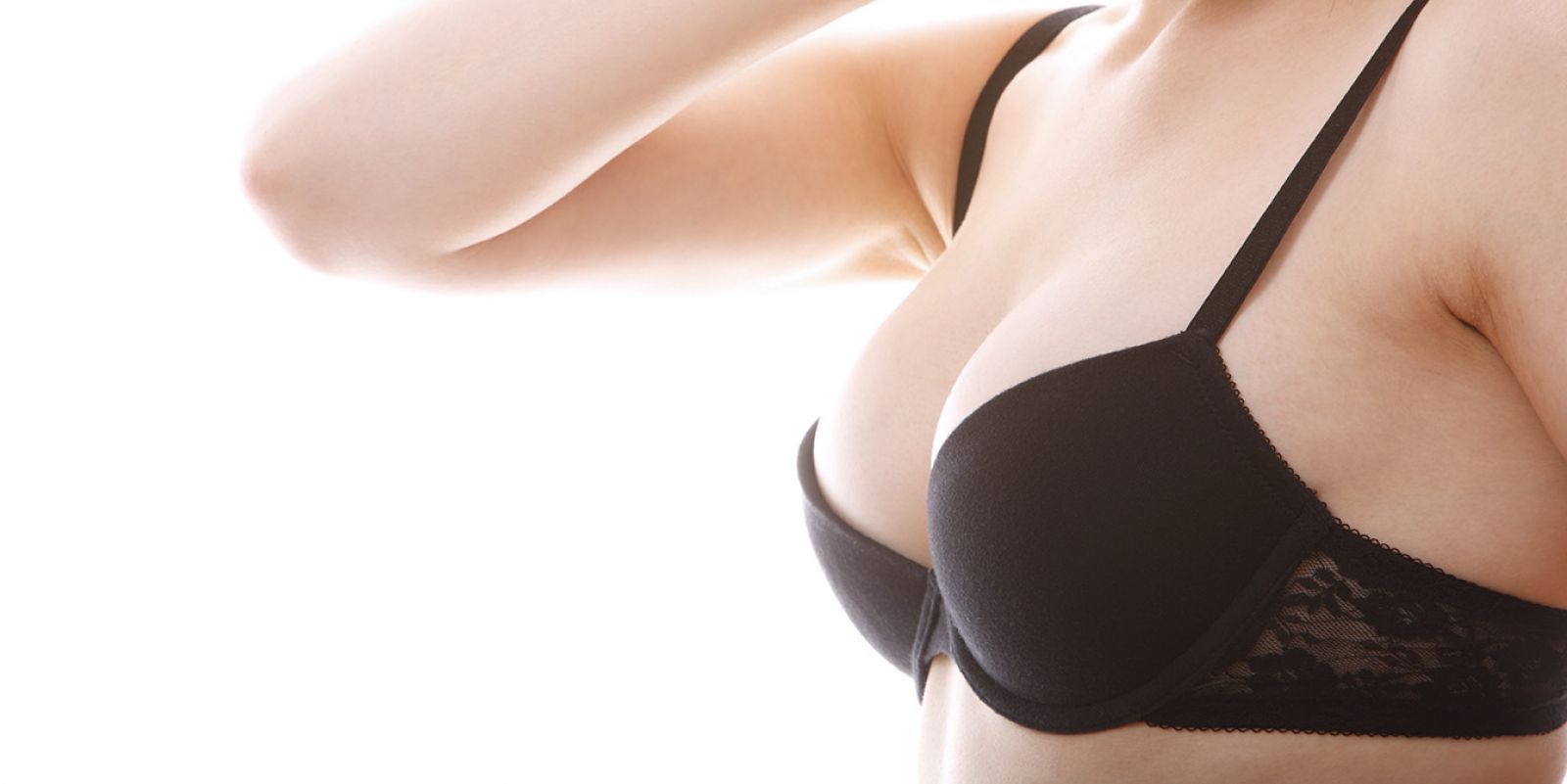 There's an old saying about death and taxes being the only certainties in the world. But there are two other things you can be sure of, and those are gravity and time. If you've noticed that your breasts are starting to sag or droop, whether it's from pregnancy, losing weight, or just time, you've probably given some thought to a breast lift.
Women have been able to get gorgeous and natural-looking results working with Dr. Myers. After graduating from medical school here in Texas, Dr. Myers has stayed around to bring his precision, kind bedside manner, and collaborative style to his patients.
How to Get Started
The first step is for you to give us a call at (936) 539-8115. We want all of our potential patients to know that we are always excited to hear from you when you call us. Whether you just have some questions or concerns you want to talk about, we're more than happy to help.
When you to come into our offices for a preliminary appointment with Dr. Myers, you'll have the chance to talk with Dr. Myers about why you're interested in a breast lift, what your goals are with the surgery, and what your ideal outcome is. If you have any medical conditions or if you're currently taking any drugs, you'll discuss that as well. Dr. Myers will also perform an examination of your breasts and your overall health.
Who Is a Good Candidate for a Breast Lift?
Women often ask us what to look for to know if they need a breast lift or not. Here are some signs and symptoms to look for in your breasts to indicate you may need a breast lift.
Nipple position – If your nipples point down or if your nipples are below the crease of your breasts, you will get fabulous results from a breast lift.
Do you love your breasts? – If you're not happy with how your breasts look, then a breast lift may help increase the fullness and youthful appearance of your breasts.
Asymmetrical breasts – If one of your breasts is larger or smaller than the other, or if they are shaped differently, a breast lift could be a good option.
There are a few other factors to consider when evaluating if you're a good candidate for a breast lift. You should also be physically and emotionally healthy and have realistic expectations about what this type of surgery can accomplish.
What is the Procedure for a Breast Lift?
Women are often curious how Dr. Myers performs the surgery for a breast lift. As the skin loses its elasticity, the breasts often lose their shape and begin to sag. Also called a mastopexy, the breast lift is a surgical procedure to raise and reshape sagging breasts. A breast lift operation can also reduce the size of the areola, the darker skin around the nipple.
During the procedure, Dr. Myers removes skin, fat, and glandular tissue to reshape the breast. Please note that a breast lift does not increase the size of the breast.
There are several different techniques to perform the breast lift, and one of the primary concerns for patients is the scar left by each procedure. If you have a preference for which type of procedure you would like, make sure you discuss this with Dr. Myers during your meetings.
Recovering from a Breast Lift
You should expect to experience some discomfort, swelling, and bruising for several weeks after the procedure. Dr. Myers may prescribe some painkillers to help. Patients will have to wear a surgical bra for a few days and then a support bra at all times during the healing process. Your sutures will come out after about a week. You should also avoid sleeping on your stomach for a couple of weeks afterward. Some patients go back to work after a week but all strenuous activity, including bending over, should be avoided.
Within a month or two, you'll start to see the final results of your breast lift. You may have some numbness or tingling sensations in their nipples and the skin on the breasts as your nerves reactivate.
Scarring is a big concern for our patients. Your scars will be prominent during the beginning of your recovery but will fade with time. Dr. Myers will also give you some directions and instructions on how to care for your scars so that they are as invisible as possible.
Call Dr. Myers today at (936) 539-8115 to get your breast lift procedure started. Please don't hesitate to call us. We would be honored to be part of this journey with you. Call today!