Breast Augmentation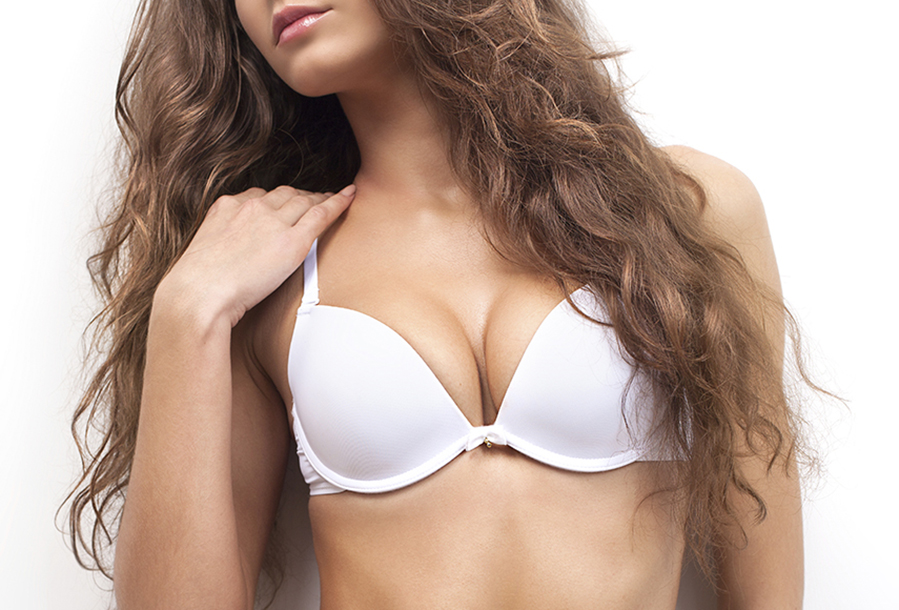 Myers Plastic Surgery prioritizes safety, attention to detail, and meticulous surgical technique in breast augmentation procedures for patients.
Breast augmentation offers an opportunity for patients to restore fullness and shape to their breasts; to enhance their body contour; or to correct for symmetry between the breasts.
Patients choose breast augmentation for a variety of reasons:
They may feel that their breasts are too small and wish to undergo a breast enlargement or change their breast projection.
Women may want to correct a loss in breast volume after pregnancy or weight loss.
Patients may need to replace existing breast implants for cosmetic or reconstructive purposes.
Whichever case describes your situation, we invite you to learn more about our care.
About Breast Augmentation
Surgery takes place in one of several AAAASF-certified centers. Breast augmentation is accomplished by inserting a breast implant either behind the breast tissue or under the chest muscles.
Selecting the right implant for your body is an important part of achieving great breast enlargement results. Breast implants typically consist of a silicone elastomer shell filled with saline or silicone gel, and they are manufactured in a variety of shapes and sizes and with either smooth or textured surfaces. Dr. Myers consults patients in advance of their procedure on the type of implant that fits their goals, anatomy, and preferences.
During this breast enlargement procedure, Dr. Myers makes incisions as inconspicuous as possible: typically, under the breast, around the lower part of the areola, or in the armpit. He works efficiently but gently so that patient recovery is as comfortable as possible.
What to Expect From Breast Augmentation
When you schedule an appointment with Myers Plastic Surgery, you'll meet directly with Dr. Myers to discuss your breast augmentation. The appointment gives you the opportunity to ask questions about this procedure and to find out if the surgery is right for you.
Dr. Myers will also ensure that you are a good candidate for breast augmentation by evaluating your medical condition, discussing your goals, and conducting a full history and physical. He will ensure that you understand what is and what is not possible with this procedure. For example, if your breasts are not the same size or shape before surgery, it is unlikely that they will be completely symmetrical afterward.
In follow-up visits, Myers Plastic Surgery will certify that you have surgical clearance from your primary physician and that your labs and EKGs are normal. This thorough and detailed process helps to make your breast enlargement procedure as safe and low-risk as possible.
Dr. Myers will oversee the planning, management, and treatment of your surgery. He will perform the procedure throughout and will guide your recovery. Breast augmentation patients find Dr. Myers to be very accessible; expect him to meet with you regularly following your surgery and to be available to you by telephone for your ongoing care.
Contact Myers Plastic Surgery for an appointment about breast augmentation. Call (936) 539-8115.