Blog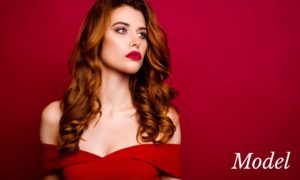 Are you considering a visit to a Conroe, The Woodlands, or Houston plastic surgeon like Dr. Myers for BOTOX® injections to erase neck lines, frown lines, crow's feet, or forehead expression lines? If so, you may be wondering if you'll have any downtime after your injections, or if it'll be business as usual as soon as your appointment is finished. After all, if you've never had this treatment before, how could you possibly know what to expect?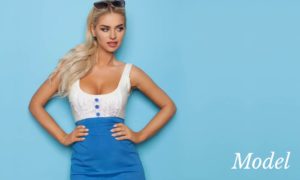 A tummy tuck, also called abdominoplasty, can be a life-changing plastic surgery procedure that helps men and women in Conroe, The Woodlands, and Houston achieve a more sculpted abdomen. The procedure can repair separated abdominal muscles (a common side effect of pregnancy that leaves affected women with a "pooch" they can't diet or exercise away). It can also remove loose and sagging abdominal skin you may have as a result of significant weight loss, weight loss after pregnancy, or the aging process.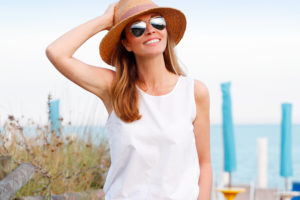 Some of Dr. Myers' patients from Conroe, The Woodlands, and Houston mistakenly think that liposuction is a weight loss procedure. It's isn't. On the contrary, this cosmetic procedure is designed to sculpt areas of the body that have excess fatty deposits that don't respond to a healthy diet and exercise regime. If you're on a weight loss journey, you need to lose all your desired weight before considering this procedure.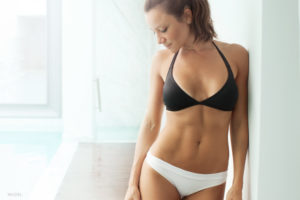 If you're hoping that a tummy tuck, also known as abdominoplasty, can help you achieve a more toned and sculpted abdomen, it's understandable that you also want to make sure the procedure won't leave any visible scarring. After all, once you've achieved the abdomen you want, you're likely going to want to show it off at the lake and the pool while wearing fashionable swimwear!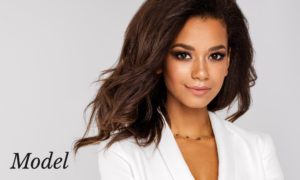 BOTOX® injections are popular amongst Conroe, The Woodlands, and Houston men and women who want to minimize the appearance of neck lines, frown lines, crow's feet, and forehead expression lines. If you're considering this treatment for the first time, you may be wondering what you need to do to prepare for your appointment, what your session will entail, and what the recovery process is like.