Tummy Tuck (Abdominoplasty)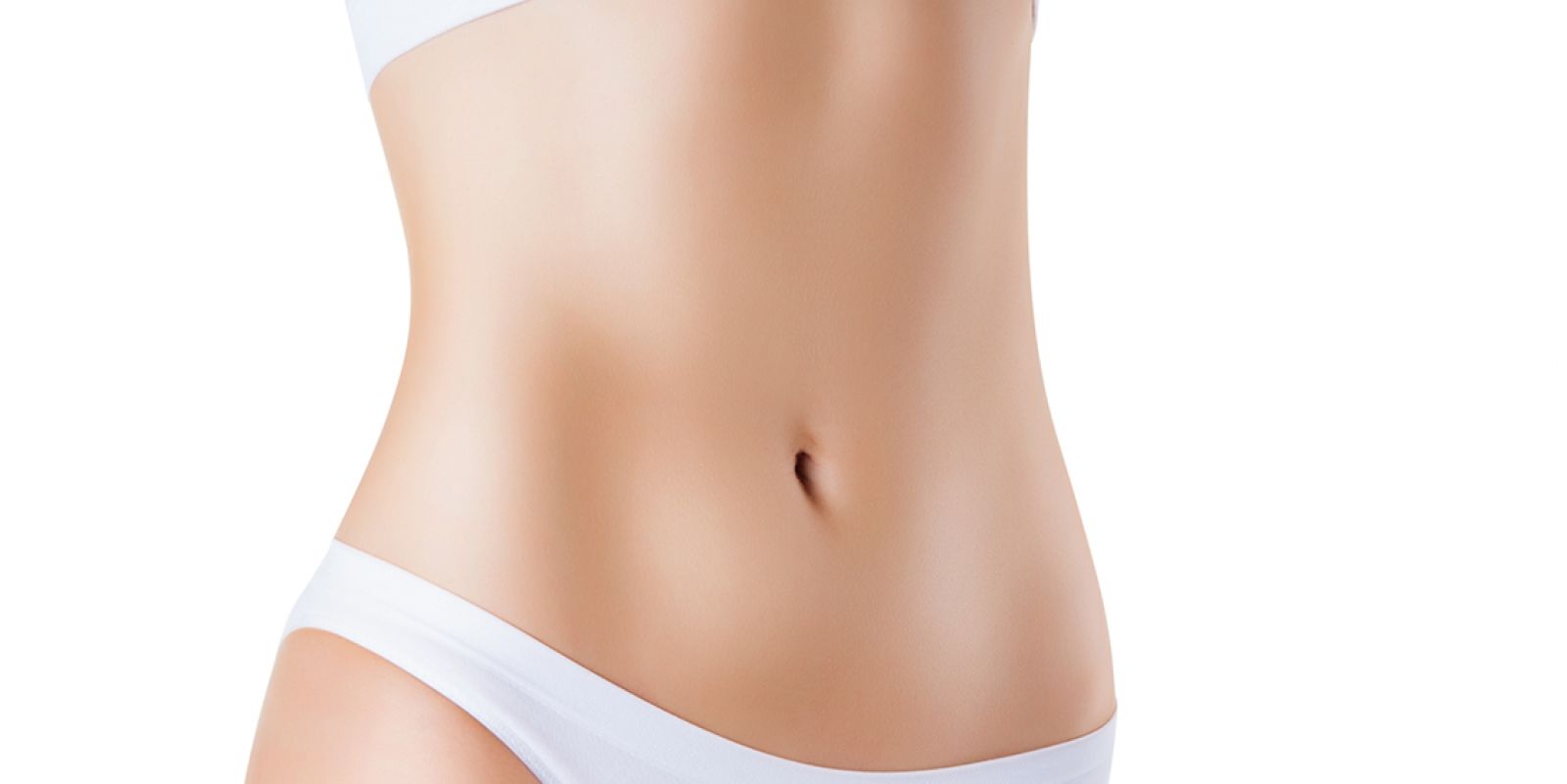 Abdominoplasty provides a smoother and more attractive body contour to patients. "Tummy tuck" surgery removes excess skin and fatty tissue from the midsection, improving areas of the body that may have been unresponsive to diet and exercise.
Patients may be good candidates if they are physically healthy and have a stable weight. However, abdominoplasty is not a surgical treatment for being overweight. Individuals who intend to lose significant weight should postpone body contouring surgery until they have reached this goal.
What is Tummy Tuck Surgery?
Dr. Myers performs procedures at accredited surgical centers in The Woodlands and Conroe. Tummy tuck surgery can be done on an outpatient basis, which allows you to go home the same day as your procedure.
The surgery begins with either intravenous sedation or general anesthesia. Dr. Myers then creates a horizontal incision between the pubic hairline and navel. The size of the incision depends on the patient's needs.
Dr. Myers removes excess fat and tissue from the abdomen during the procedure. He also sutures and repairs weakened abdominal muscles. Surgery concludes with sutures or skin adhesives to close the incisions.
What Should I Expect From A Tummy Tuck?
To begin the process, patients will meet with Dr. Myers for an initial appointment. This gives you the opportunity to learn about the procedure, ask questions, and develop a relationship with your surgeon.
During the appointment, Dr. Myers will take the time to learn your reasons for undergoing abdominoplasty surgery, what you expect to gain, and your final desired outcome. You should plan to go over your current medications, medical conditions, past surgeries, and drug allergies, among other details.
The appointment includes a general health evaluation and an examination of your abdomen including detailed measurements, skin quality, and a review of the abdominal wall for possible hernias. Photographs will be taken for the medical record and for planning your operation.
Before concluding the appointment, Dr. Myers will discuss with you the different options for a tummy tuck. He will also outline likely outcomes and potential risks.
Prior to your procedure, you will need surgical clearance to ensure that you are healthy enough for surgery. This may include lab testing and adjusting any medications that you are taking. Dr. Myers will also provide you with a set of detailed instructions so you know what to expect in your recovery.
What Is the Recovery from Tummy Tuck Like?
Healing from tummy tuck surgery may take patients several weeks. You will receive support from Dr. Myers and our medical staff at every stage, including an appointment with our practice the day after your procedure.
Expect to feel tired and sore for several days following the operation. Your abdomen may remain swollen and numb for a month or longer, and you may be unable to stand upright fully for some time. This can delay your return to work and normal activity.
Swelling should begin to go done within a few weeks. Within a few months, you should be able to enjoy the complete results of your surgery.
If you are interested in a procedure to reshape your midsection and tighten your abdomen, learn more about the costs associated with tummy tuck surgery.