Breast Revision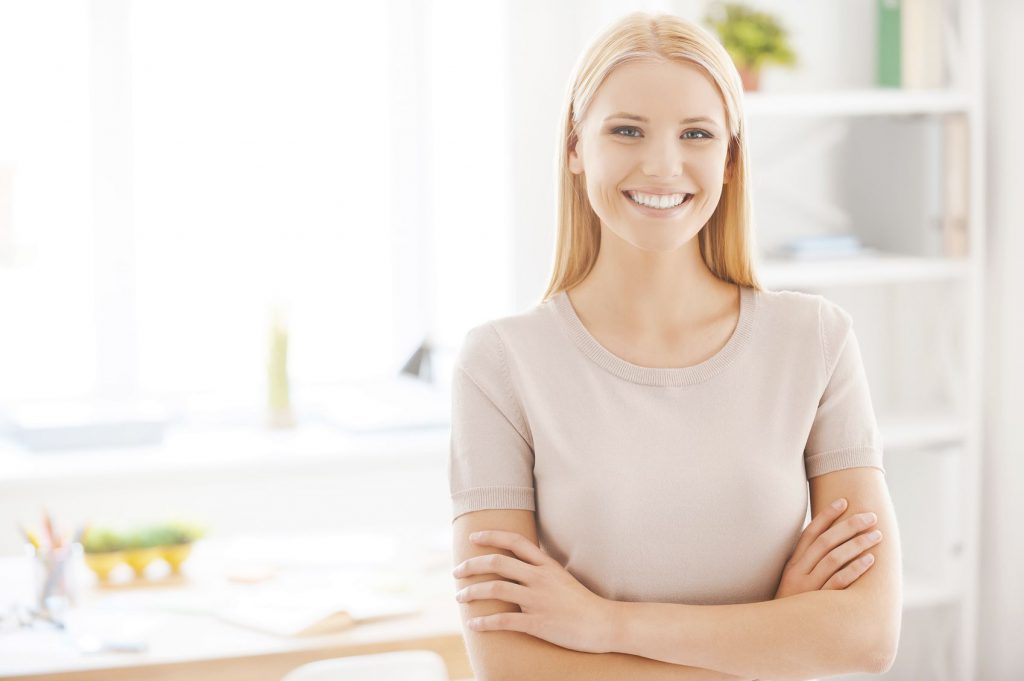 If you've had breast implants in the past, but you're unhappy with the size or shape of your breasts, or you've experienced problems with your existing implants, you may be a good candidate for breast revision surgery. Breast revision surgery includes removing your old implants and replacing them with a new size, and often shape, of implant to give you the natural-looking results you desire and correct any issues or malfunctions you may have had with your original implants. Dr. Wesley Myers of Myers Plastic Surgery has been trusted by thousands of women to revise breasts and restore confidence in their bodies.
Benefits of Breast Revision
Breast revision surgery has a variety of benefits, including:
Giving women more naturally looking breasts, especially if their existing implants make their breasts look "done up";
Replacing saline implants with silicone implants;
Increasing or decreasing breast implant size;
Fixing tightening scar tissue around the breast implant, also known as capsular contracture;
Correcting breast asymmetry;
Repairing your breast size if your breasts have changed due to weight loss, weight gain, pregnancy or nursing; and
Restoring confidence women who are unhappy with their breast size, shape or results from previous breast augmentation surgery.
What To Expect Prior To Breast Revision Surgery
Prior to surgery, Dr. Myers will perform a complete examination to ensure that you are a good candidate for breast revision surgery. This includes reviewing the issues with your existing implants to ensure they can be corrected with breast revision surgery and discussing with you what your expected results will look like; making sure you are in good general health; helping you choose the shape, size and texture of your new breast implants to give you the natural-looking results you desire; ensuring that you do not smoke, or that you promise to quit smoking two weeks before and two weeks after your procedure as smoking can complicate both the breast revision surgery and recovery time; and making sure that you have realistic expectations for your breast revision surgery and that you are in good psychological health.
Common Concerns with Breast Revision Surgery
Many women  considering breast revision surgery are nervous because they have already undergone breast augmentation surgery that they are not happy with. Dr. Myers eases these anxieties by sharing his before and after photos of breast revision surgery, proving that he has the artful skill to restore women's breasts to a natural, youthful looking appearance.
Women may also be apprehensive about undergoing surgery again, as even though breast revision and augmentation surgeries are safe, routine procedures, recovery times can be trying and painful. Dr. Myers reduces these fears by going over the entire recovery process with his patients.
Breast Revision Recovery Process
The breast revision recovery process all depends on the type of revision work being performed. If you are simply switching out saline implants for silicone, or slightly increasing or decreasing breast size, you may notice no additional recovery time needed than your original breast augmentation surgery. However, if your breast implant pocket needs to be enlarged, you are moving to a sub-muscular pocket, you require internal sutures, or Dr. Myers is repairing capsular contracture, you may require more recovery time.
While ordered rest and relaxation time may only be a week or two, you must remember that it will take several months for swelling to decrease, for new implants to drop and for you to see the final results of your breast revision surgery. Make sure that you follow all of Dr. Meyer's recovery tips, including breast massage techniques.
Expected Outcome of Breast Revision Surgery
Most women who undergo breast revision surgery are satisfied with their results. They are happy to correct the issues from their initial breast augmentation surgery and have a regained confidence in their body.
If you have had breast augmentation surgery that you are unhappy with, and are considering breast revision surgery, call Dr. Myers for an appointment at (936) 539-8115.