Surgical Lip Enhancements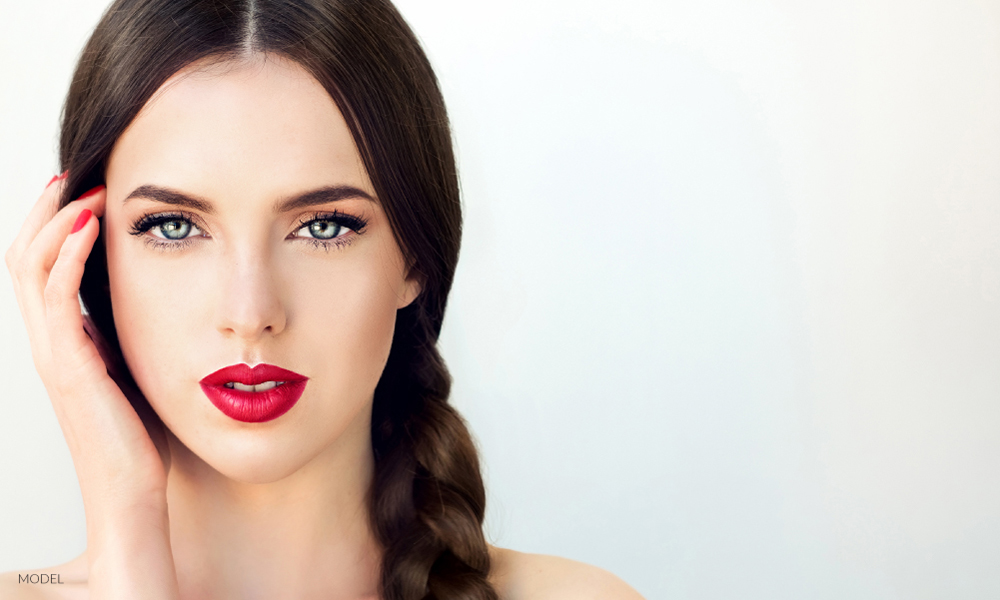 Tired of paying for fillers and injectables, that just disappear after a few months?
If you want to pucker up with plump, youthful looking lips like Angelina Jolie's famous pout, you might want to consider surgical lip enhancement. Whether your lips are thin, lined, or even asymmetrical, there are a variety of treatment options that local plastic surgeon Dr. Myers, who has a special interest in facial cosmetic procedures, can perform to give you the look you want.
All About Surgical Lip Enhancements
Cosmetic surgeon Dr. Myers offers local women a permanent surgical option for enhancing their lips.
Bring back lost volume to lips that are thinning or have lost volume due to aging
Smooth out any vertical lip lines you may have
Provide better symmetry and an overall more balanced look between your upper and lower lips
Redefine the shape of lips that are naturally flat and/or thin*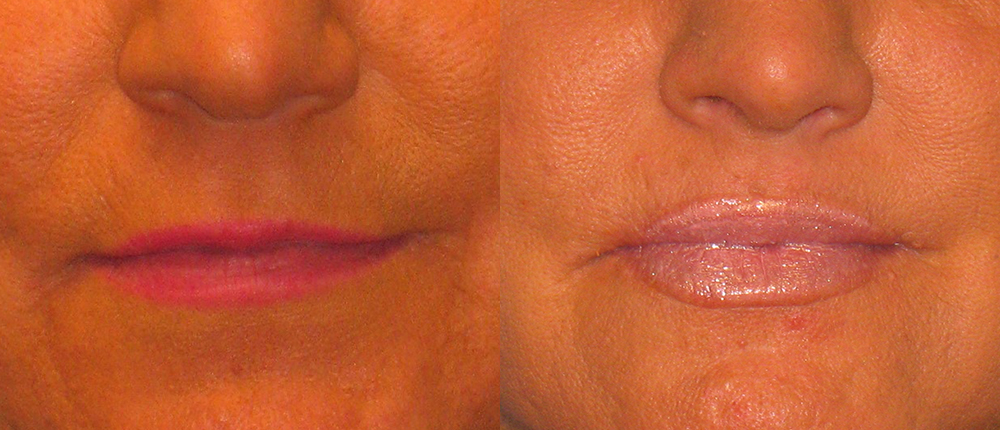 Say "Bye bye" to Thin or Uneven Lips
Dr. Myers is the perfect cosmetic surgeon in The Woodlands and Conroe to help. With an eye for facial procedures and the technical know-how that comes from his years of plastic surgery practice, he can help you achieve the look you desire.*
To schedule an initial appointment with Dr. Myers to discuss your lip enhancement options, call his Conroe plastic surgery practice today at (936) 539-8115.
*Individual results may vary.