The Facelift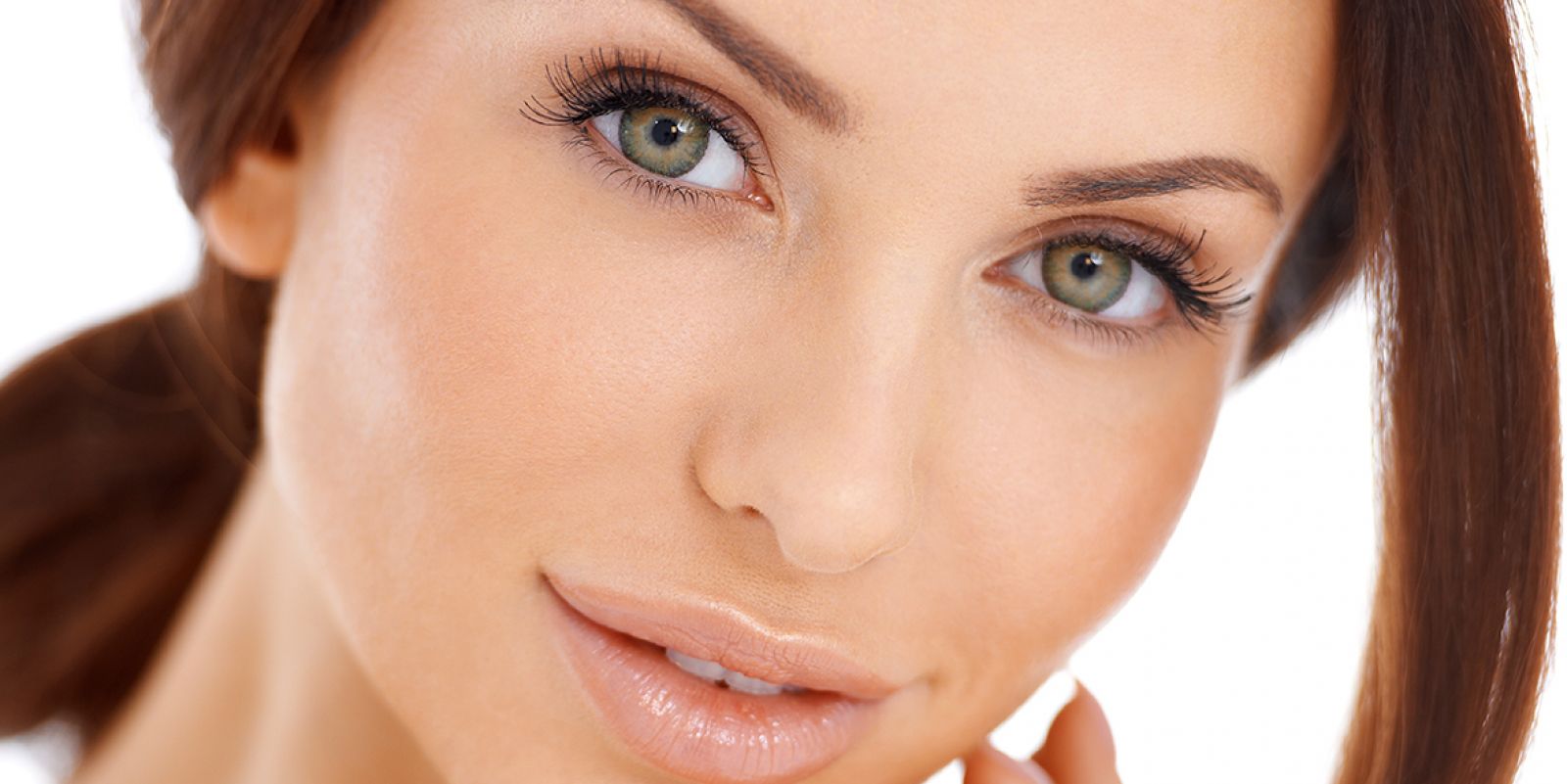 From sagging jowls and eyelids to loose skin on your neck and wrinkles, if you've started seeing the signs of aging, then you've probably started thinking about getting a facelift. Men and women have both come to Dr. Myers to get the kind of gentle, precise, and world-class surgical skill that he's known for. If you wear clothing that covers up your neck or if you're dissatisfied with how you look in the mirror, make sure you call Dr. Myers today at (936) 539-8115.
Dr. Myers has worked with hundreds of men and women to give them the young, fresh, and natural-looking results they've dreamed of. Dr. Myers built his practice on a patient-centered approach. That's why he works honestly and transparently with all of his clients to make sure that they understand every step of the process. Take a look through our gallery of Before-and-After photos to see Dr. Myer's facial surgery results for yourself. Then give us a call at (936) 539-8115 to find out how you can get the same kind of fabulous, beautiful results.
How to Get Started with Dr. Myers
When you call Dr. Myers, you'll be greeted on the other end of the line by one of our friendly, dedicated staff. We always love hearing from our potential patients, and we'll be happy to answer any of your questions or talk with you about your concerns.
The next step is for you to set up a time to come into our offices and meet with Dr. Myers in person. This preliminary appointment is critical for Dr. Myers to get a better idea of what your goals are for the procedure, your medical history, and also perform a preliminary examination.
From there, our team will get to work developing a custom treatment plan just for you. This plan will guide Dr. Myers through the procedure to ensure that you get the results you want. Give us a call today at (936) 539-8115 to learn more.
What is a Facelift?
Often ask us what exactly happens during a facelift. A facelift, or rhytidectomy, is a surgical procedure that improves visible signs of aging on the face and neck. As we age, our facial region starts to lose its volume and elasticity.
A facelift can't stop the aging process, but it can improve the most noticeable signs of aging because it tightens deeper structures, re-drapes the skin on the face and neck, and removes selected areas of fat. A facelift can be performed alone or in conjunction with other procedures, such as a brow lift, liposuction, eyelid surgery, or nose surgery.
Now, while we would love to tell you exactly what will happen during your particular procedure, the facelift surgery is customized for each patient. Depending on your anatomy, genetics, and your goals for the procedure, Dr. Myers will create a detailed and tailored plan just for you. Dr. Myers will talk with you about every single detail of the procedure well before scheduling it.
Who Is a Good Candidate for a Facelift?
Patients whose face and neckline have begun to sag and droop, but has skin with elasticity, and well-defined bone structure are fantastic candidates for a facelift.
On top of that, there are general health requirements that need to be met as well. As long as you're in good mental and physical health, and have a reasonable expectation of what the surgery will do, Dr. Myers will be able to move forward with you.
However, if you smoke, it is a great idea to quit smoking at least 2 weeks before your procedure. This will allow your body to recover faster.
Recovering from a Facelift
Usually expect to have a long and difficult recovery period for a facelift. However, the recovery process is surprisingly short. First of all, Dr. Myers performs the procedure in an outpatient facility. This means that you'll be able to go home after the surgery. But you will need a driver for the ride home.
Now, for the first two days after the procedure, the bruising and swelling will be the most intense. But after 10 or 14 days, they should be almost invisible. Some of our patients can go out in public within a week. Many patients will be able to return to work within 2 weeks of their procedure, but any kind of strenuous activity or exercise should wait at least 4 weeks.
Dr. Myers will give you detailed instructions on how to care for your face after the procedure to make sure that you get the best results possible. He'll also help you keep your results for as long as possible.
Call Dr. Myers today at (936) 539-8115 if you're ready to change your life and erase decades from your face. Patients are rushing to work with Dr. Myers for their facelift so make sure you call us today.