Botox Injections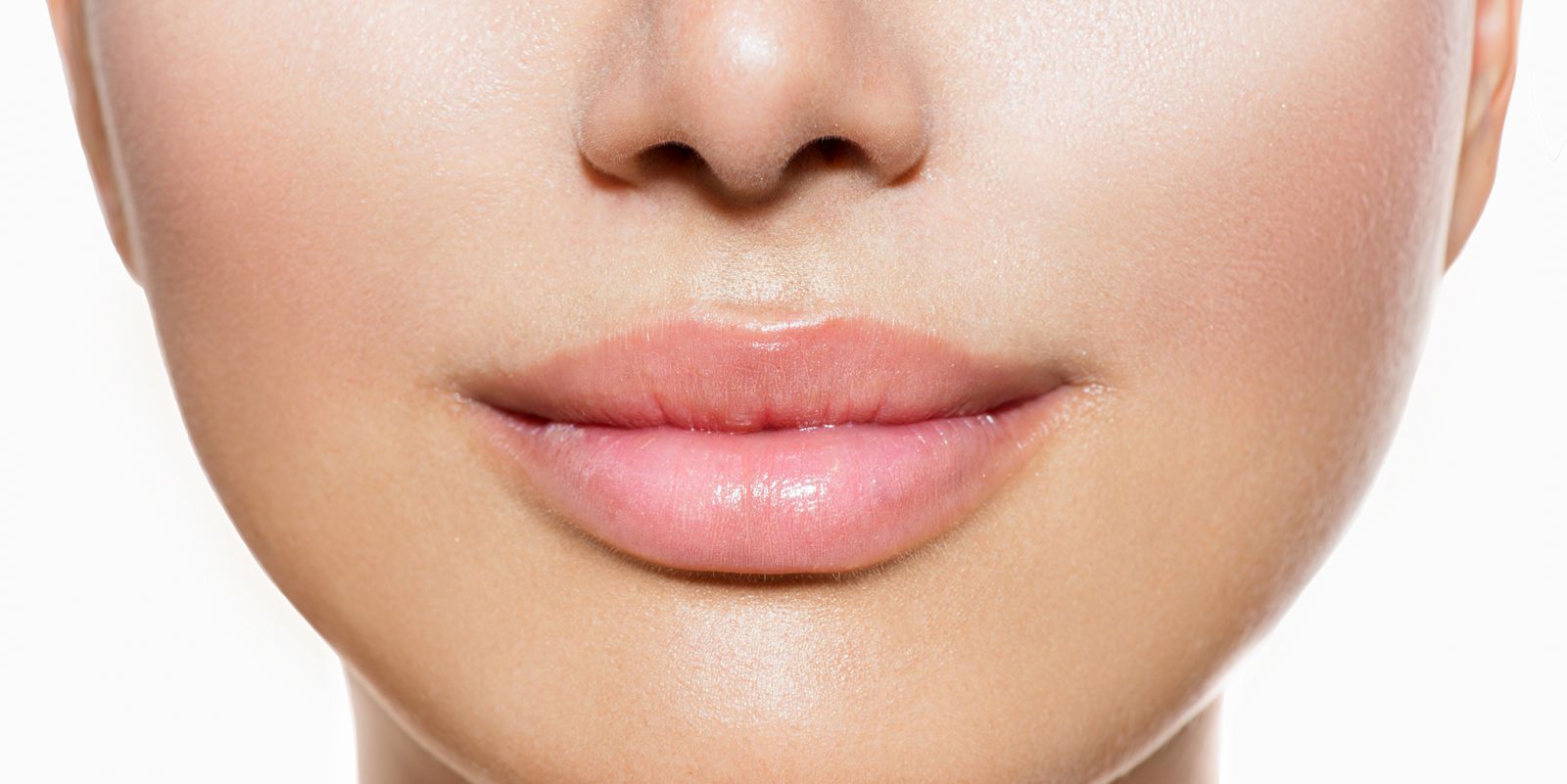 BOTOX® (Botulinum Toxin) injections are used in the cosmetic treatment of:
Neck wrinkles
Wrinkles between the eyebrows (frown lines)
Crow's feet
Forehead expression lines
When this material is injected into the muscle, it causes temporary paralysis of the muscle. Botox® can also be used to lessen the appearance of fine lines around the mouth (smoker's lines) and to elevate the eyebrows.
Botox injections are approved by the Food & Drug Administration (FDA) for the treatment of eyelid spasm, muscle spasm causing crossed eyes, as well as for correcting one-sided facial/neck muscle spasms. Although frequently used for cosmetic treatment of smoker's/frown lines, crow's feet and forehead expression lines, Botox® is not yet approved by the FDA for that purpose.
How Does BOTOX® Work?
BOTOX® is the brand name for botulinum toxic A, a therapeutic muscle-relaxing agent derived from the bacteria Clostridium Botulinum. Originally approved by the FDA for the treatment of eye muscle spasms, BOTOX® was quickly recognized for its cosmetic value.
Botox injections into a muscle blocks the nerve impulses, temporarily paralyzing the muscles that cause wrinkles while giving the skin a smoother, more refreshed appearance. Patients will generally see the effects within 3-14 days and the results will usually last 3-4 months, but, can last shorter or longer.
How Much Would It Cost To Treat My Brow, Forehead, and Crows Feet?
These are the most common areas where BOTOX® is used to treat facial wrinkles. Dr. Myers typically uses 70 units of BOTOX® to treat these areas and charges $700.00
Dr. Myers does all of his own injections at one of his offices.
Why Are Medical Spa Prices Different Than Physician Office Prices?
Many medical spas may charge by the area injected and not by the unit. When purchasing BOTOX® injections at a medical spa you are actually paying for the BOTOX® itself, a nurse injector (or aesthetician) to perform the procedure, and a medical director to sign off on the injection. The medical spa not only has to cover their overhead and pay their employees, but they also have to make a profit.
It is important to ask the person injecting your BOTOX® how many units are being used. A qualified plastic surgeon can achieve better results with BOTOX® injections because of their:
Experience
Knowledge of the facial anatomy
Proper placement of the BOTOX®
A plastic surgeon can achieve better results at a lower cost per unit because there are fewer fees associated, as with a medical spa. You may in fact be paying more for your BOTOX® injections than you realize.
Why Should I Choose A Plastic Surgeon For My BOTOX® Treatment?
Even though BOTOX® is not a surgical procedure, it is very important to choose an experienced and qualified plastic surgeon when deciding to undergo any injectable cosmetic treatment. Doctors who are less familiar with the technique and facial anatomy can cause unsatisfactory results and damage surrounding structures.  BOTOX® specialist, Dr. Myers will take the time to address any concerns that you may have regarding BOTOX® injections.
How Long Does BOTOX® Last?
The paralysis generally appears in 3-14 days and usually lasts 3-4 months, but, can last shorter or longer.
Are There Any Special Instructions To Follow Following BOTOX® Injections?
After BOTOX® injections, it is normal to experience some side effects for the first few days. These include:
Some patients experience a small amount of swelling that resolves over a few days.
BOTOX® can cause some temporary redness in the areas of injection.
The amount of bruising varies from none to a small amount, and it depends mainly on the individual patient.
For more in-depth instructions, please click here to download the BOTOX post injection instructions.
Do I Need to Limit Any Activities After Botox Treatment?
While BOTOX® is a very effective non-surgical procedure, you should follow these instructions to benefit the most from your treatment:
DO NOT apply ice to the face after BOTOX® injections.
DO NOT participate in any aerobic or physical activities after you receive BOTOX® injections as any increase in blood flow to the face may alter the effects of BOTOX®.
Remain upright for at least four hours after BOTOX injections. This prevents migration of the BOTOX®.
DO NOT massage the areas treated.
Use the muscles treated for three to four hours after injection to encourage the nerve-endings of the muscles to take up the BOTOX®.
DO NOT take a nap or go to sleep immediately after BOTOX® injections.
Cosmetics may be applied after BOTOX® injections.
Patients may take a warm shower or bath after BOTOX® injections.
DO NOT take a hot shower or bath as an increase in blood flow to the face may alter the affects of the BOTOX®. It is also recommended that you avoid sitting in a hot tub or steam shower during the evening after your BOTOX® injections.
What Are The Complications Associated With BOTOX®
Complications are rare. They include paralysis of the nearby muscle resulting in temporary loss of function such as a drooping eyelid, in approximately 2% of injections. Patients experience occasional numbness of the forehead lasting 2-3 weeks, bruising and transient headaches have occurred. In a certain number of individuals, the injection does not work as satisfactorily or for as long as usual.
Browse through our before and after photos to see real results of patients treated by Dr. Myers for surgical lip enhancement with BOTOX®.