Liposuction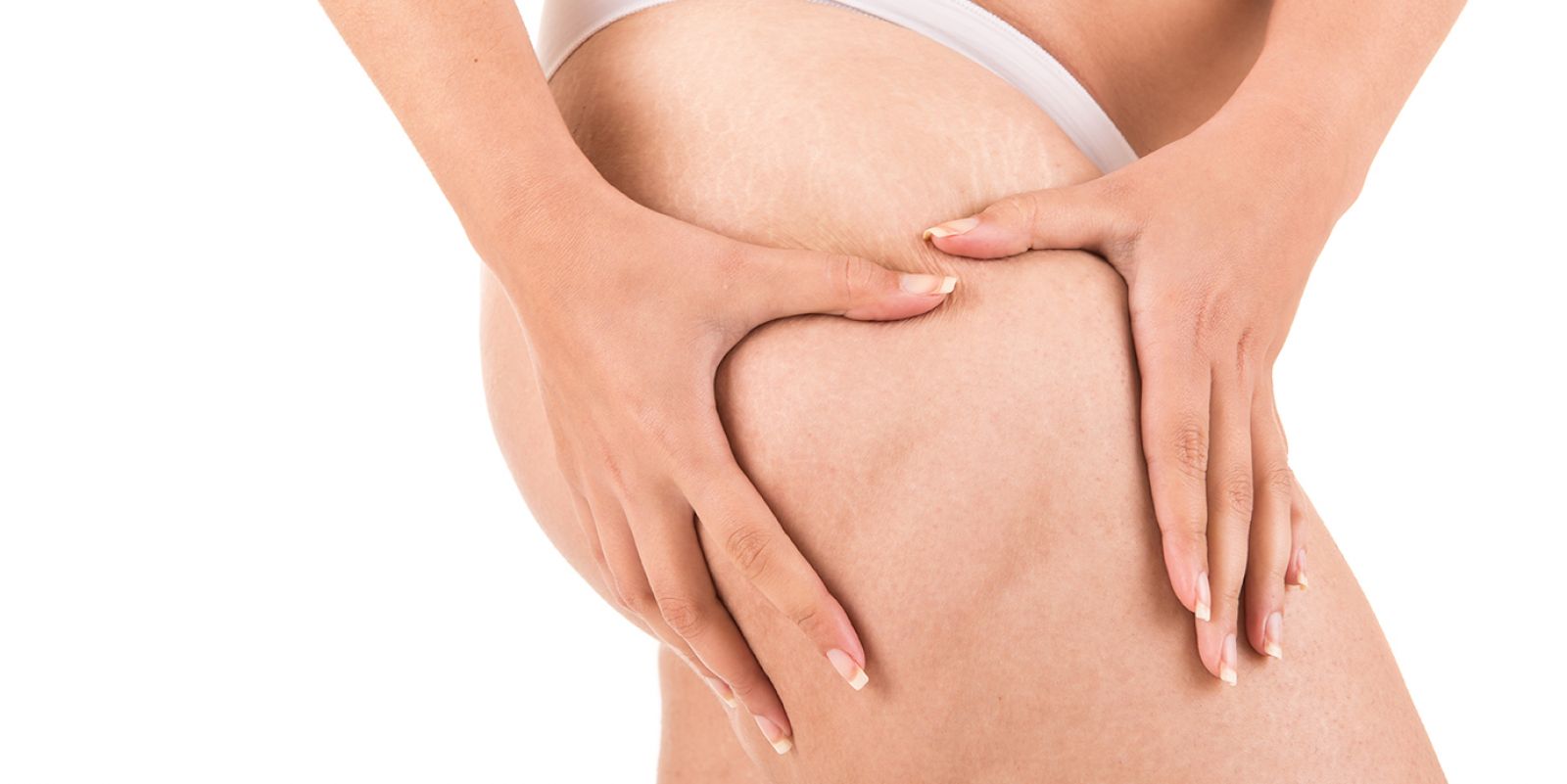 Sometimes, diet and exercise aren't enough to get rid of those stubborn fatty areas. That is why Dr. Myers happily offers liposuction to patients who want to remove unwanted deposits of fat from their body. Myers Plastic Surgery offers liposuction patients procedures that are targeted, prioritize safety, and can result in a natural and attractive contour.
Liposuction helps patients eliminate fat from:
The face and neck.
Upper arms, trunk, and abdomen.
Buttocks, hips, and thighs.
Knees, calves and ankles.
The procedure is best suited to patients with areas of fatty tissue that do not respond to diet or exercise. Liposuction patients can combine the surgery with other surgical techniques to tighten loose skin, such as abdominoplasty. Liposuction is not a substitute for weight loss.
How Liposuction Works
Dr. Myers will design your procedure based on your individual goals. Liposuction may be performed under local or general anesthesia.
To begin, Dr. Myers creates small skin incisions near the fat deposits. He inserts a hollow metal surgical instrument (cannula) and passes it through these deposits. A vacuum source suctions the loose fatty tissue through the cannula and out of your body.
Depending on your needs:
Dr. Myers may also perform ultrasonic-assisted lipectomy: a special cannula that emits ultrasonic energy to break down fatty deposits.
Dr. Myers may introduce local anesthesia and epinephrine using tumescent liposuction. This technique can reduce discomfort and limit post-operative bruising.
Following surgery, Lliposuction patients wear support garments and dressings to control swelling and promote healing.
What to Expect
You'll start your exploration of liposuction with an initial appointment. Dr. Myers will meet with you and you'll have a chance to get to know him and to ask questions about the procedure. His goals are:
To give you the information you need to make the right decision about surgery.
To ensure that you are a good candidate for the procedure. Typically, this means individuals of relatively normal weight with firm, elastic skin who have excess fat in particular body areas. Liposuction alone will not improve dimpled skin or "cellulite."
You will take part in a complete medical examination and provide our practice with your health background. We will also examine the areas that concern you and take photographs for the medical record and for operative planning.
After Your Procedure
Dr. Myers will give you a detailed list of instructions for your recovery after liposuction. Surgery takes place at one of several AAAASF-certified centers.
Liposuction can be performed on an outpatient basis so that you can go home the same day. Dr. Myers recommends that someone drive you home and stay with you during the first night in the event that you need help.
You will visit with our practice the day following your procedure to check on your progress. You will probably feel tired and sore for several days, and the area that underwent liposuction may remain swollen, bruised, and numb for a month or longer.
Expect that you will be able to return to work within a few days. Dr. Myers recommends avoiding strenuous activities that raise your pulse and blood pressure for several weeks. This will allow your body the time it needs to heal.
Important Issues to Consider
Liposuction patients often have questions about costs, insurance, risks, and other important topics. We invite you to contact our office to discuss these issues as part of your initial appointment.
Schedule your liposuction appointment with Myers Plastic Surgery. Call (936) 539-8115 today!