Fat Grafting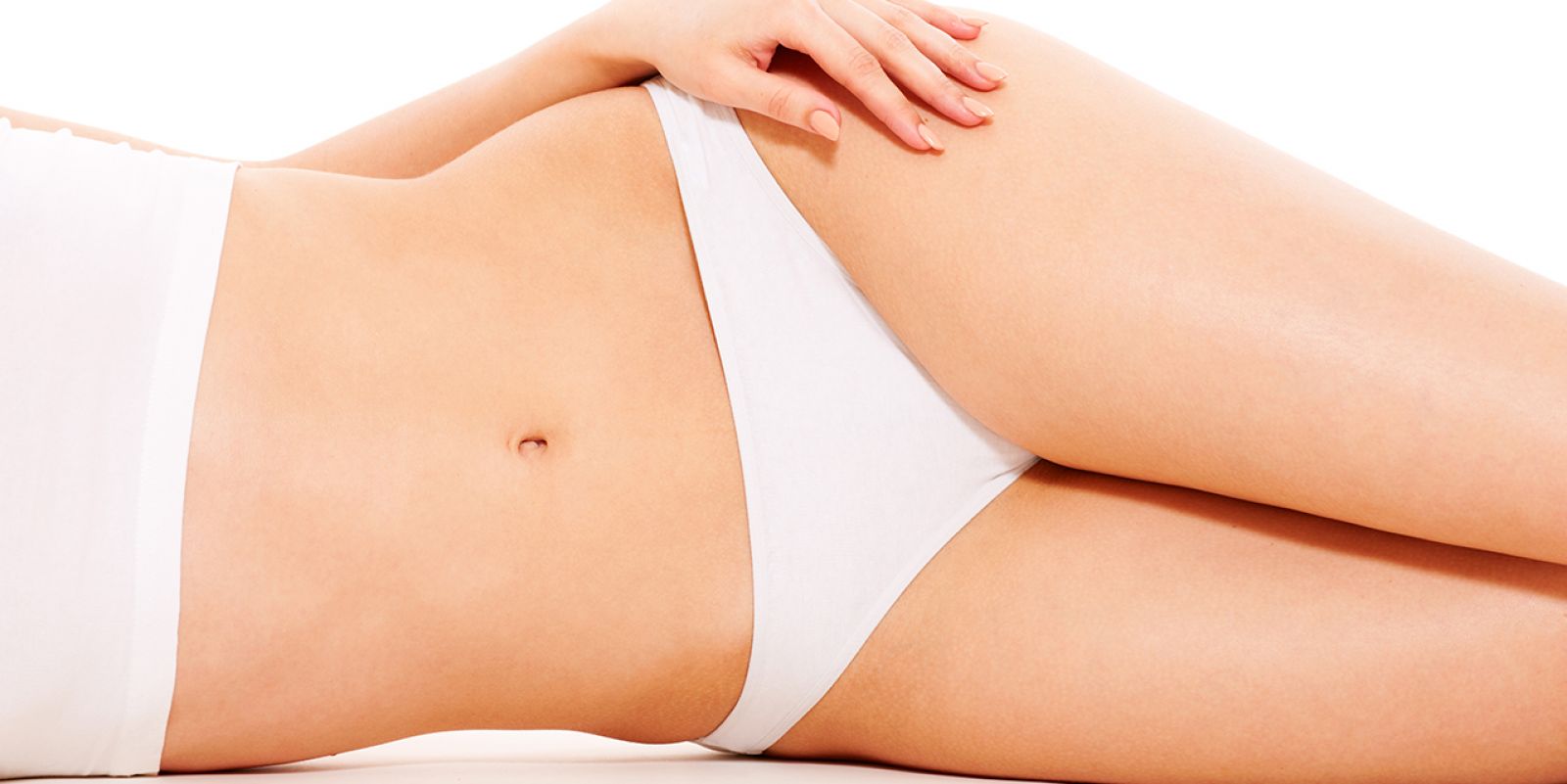 If you have deep wrinkles on your face, scars, or indentations in your skin because of surgery, fat grafting is one option to erase those blemishes. Fat grafting is a fabulous option for many of our patients because it allows them to avoid using many of the dermal fillers on the market in favor of using their own fat. Some patients can have adverse reactions to certain dermal fillers, and fat grafting is a good way around that. There are other tremendous benefits to fat grafting that you can see below.
Dr. Myers is one of the premier surgeons in the region and completed all of his medical training right here in Texas. Dr. Myers is an expert in facial surgeries and has years of experience working with patients to help them enhance their skin with fat grafting. Patients who are ready to erase their wrinkles and scars should call him today at (936) 539-8115.
What Happens During Your Appointment?
After you call Dr. Myers, the next step in the process is for you to come into our offices and meet with him. By the way, when you call us, our friendly and patient staff are delighted to answer your questions or talk with you about your concerns. Deciding to get fat grafting is a major decision and we always make sure you know exactly what's going on during every step in the process.
During your initial appointment,  plastic surgeon, Dr. Myers will talk with you in depth about your goals for your procedure and what areas of your body you're hoping to enhance. Dr. Myers will take notes, and he'll also perform an examination.
After that, the next step is for Dr. Myers to develop a treatment plan that takes all of your concerns and questions into account. He'll use this treatment plan to guide him through the process to make absolutely sure you get the results you want. Call us today at (936) 539-8115 to get started.
What is Fat Grafting?
Patients who have wrinkles, scars, and indentations on their body are often eager to smooth them over. But while there are many different brands of dermal fillers on the market, not every patient is willing (or able) to use them. Dermal fillers can cause allergic reactions as well as some other undesirable side-effects.
Instead of those options, a fantastic alternative is called fat grafting. With this procedure, Dr. Myers actually takes fat from one area of the body using liposuction, processes and purifies it, and then injects it into "problem" areas using super-thin, specialized needles. Of course, the major benefit to using your own fat is that there is no risk of having a reaction to your own tissues.
Most commonly, Dr. Myers will remove fat from the buttocks, thighs, or the "love handle" area. These areas are ideal because the fat there is usually unwanted anyways so patients can also improve the contour of their body simultaneously.
Benefits of Fat Grafting
There are a few tremendous benefits for patients getting fat grafting.
Non-invasive – During the procedure, Dr. Myers will inject your own fat into the targeted areas as opposed to a facelift where incisions will need to be made.
Sometimes permanent – One of the best benefits to fat grafting is that in many cases the results can become permanent. Your body will actually send new blood vessels into the injected fat.
No reaction – Because fat grafting uses your own fat, there is very little to no risk of having an allergic reaction to it.
What Areas Can Be Targeted with Fat Grafting?
Patients can use fat grafting to enhance almost any area of their bodies. Breasts, buttocks, face, and even hand rejuvenation are all possible with fat grafting.
Recovering from Fat Grafting
Patients will often take up to a week or more before they are ready to be seen in public. Swelling and bruising can be significant for the first few days. After a week to 10 days, you may start to see a lot of improvement. After three weeks, most patients can get back into their regular routine.
Call Dr. Myers today at (936) 539-8115 if you're ready to erase the wrinkles on your face, scars, or indentations on your body. Our Conroe & patients have received incredible, life-changing results thanks to Dr. Myers so make sure you call us today.