There is No Such Thing as a Cosmetic Surgeon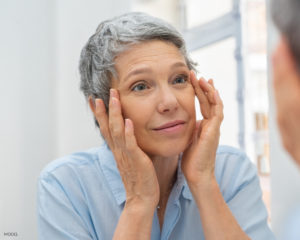 It's important to understand the distinction between a board-certified Plastic Surgeon and a "Cosmetic Surgeon". The American Board of Medical Specialties does not offer board certification in "Cosmetic Surgery". None of the 24 approved boards under the umbrella of ABMS includes "Cosmetic Surgery". On a daily basis I'm asked to evaluate patient's that have undergone procedures by practitioners that have advertised themselves as "Cosmetic Surgeons". These patients are sadly disappointed with their results. Patients were lulled into a false sense of security thinking that they were seeing a board-certified surgeon. These practitioners advertise that they specialize in a wide variety of cosmetic procedures. The problem is that if a physician possesses a medical license in the State of Texas then he or she may perform cosmetic procedures no matter their level of training. They often state on their website that they attended a 6 month to 1 year fellowship. These fellowships are usually nothing more than observational training. Debra Johnson, MD, former president of The American Society of Plastic Surgeons stated that they performed a survey of Cosmetic Fellowships and found that during these fellowships "the fellow only watches the surgery while the doctor does all the work". The best way to confirm you surgeons training is to ensure that they are a member of the American Society of Plastic Surgeons, which represents 97 percent of board-certified plastic surgeons. American Board of Plastic Surgery certification encompasses the entire spectrum of plastic surgery, including cosmetic, reconstructive, craniomaxillofacial, and hand surgery.
If you are considering cosmetic surgery, just make sure that you choose a board-certified Plastic Surgeon.