Micro Laser Peel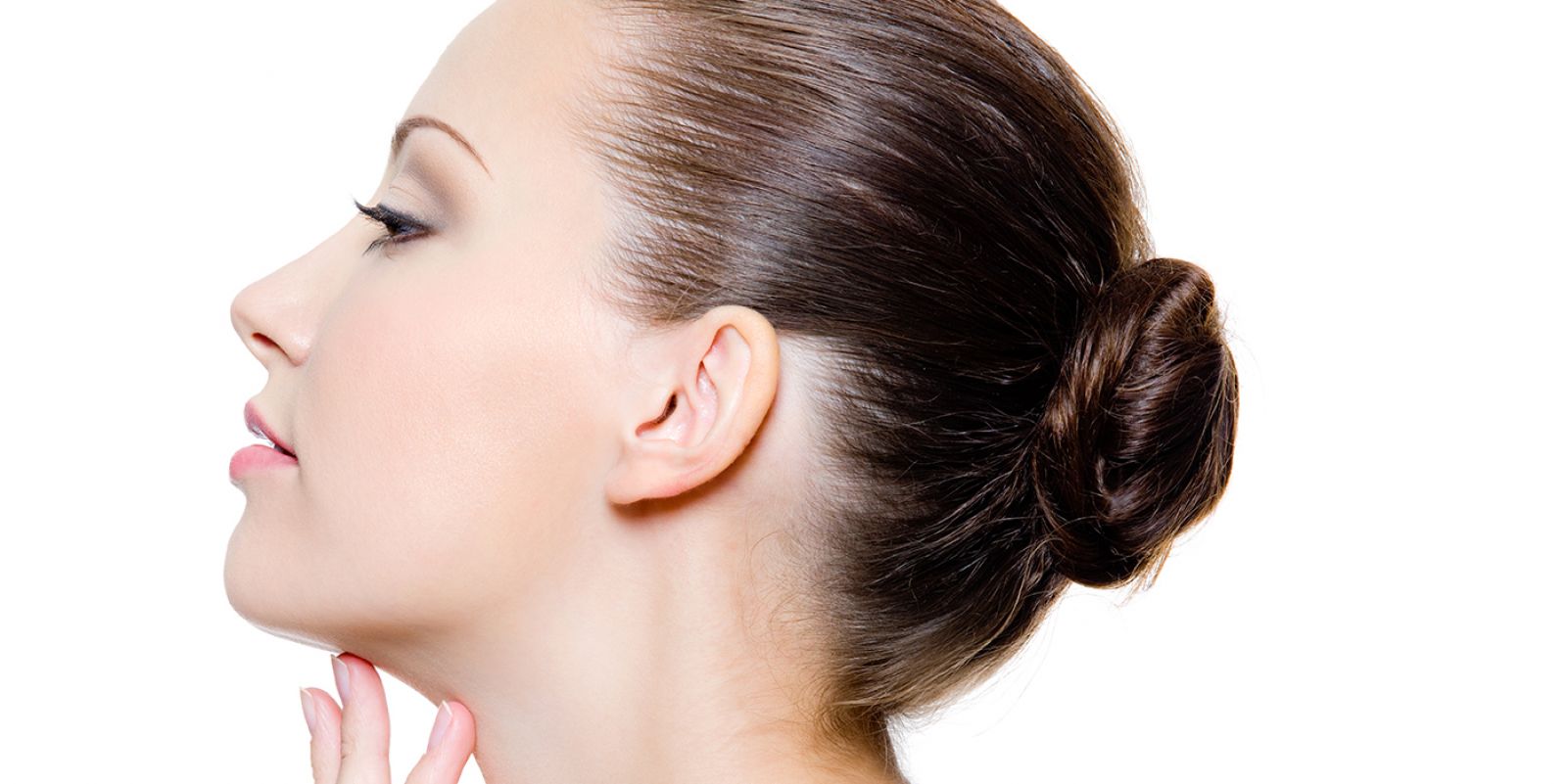 Microlaser peel is a procedure designed to remove the superficial layers of the skin from the face and neck while tightening the underlying deeper dermis. This skin rejuvenating procedure is tailored to the individual needs of each patient. It can be utilized to treat wrinkles, scars, acne scars, and areas of abnormal pigmentation.
How Do I Know If I'm A Good Candidate For A Micro Laser Peel?
You will need to schedule an appointment with Dr. Myers to discuss the individual benefits of laser resurfacing. Dr. Myers recommends that patients who smoke should stop at least four weeks before their procedure to avoid problems with healing after their treatment.
What Can I Expect At My Micro Laser Peel Appointment With Dr. Myers?
It is important that prior to undergoing any invasive procedure that you develop a comfortable working doctor-patient relationship with your surgeon. During your appointment with Dr. Myers, be prepared to discuss:
Reasons why you are interested in undergoing a laser resurfacing.
What you expect to gain from the procedure.
Your final desired outcome.
It is important to bring a list of all of your medical conditions, past surgeries, drug allergies, and any physicians that you are currently seeing for medical care. Make sure to make a list of all current medications, vitamins, and herbal supplements that you are taking and bring this list with you to your appointment.
What Will Happen During My Appointment

The appointment includes a general evaluation of your overall health as well as an examination of your face and neck. During your appointment, Dr. Myers will
Take photographs for the medical record.
Discuss with you the individual benefits of laser resurfacing.
Review the likely outcomes based on your individualized exam and the possible risk or potential complications.
What Are Some Of The Most Common Risks Involved With A Micro Laser Peel?
Even the safest medical procedures involve a certain amount of risk and it is important that you understand the risks involved with micro laser peel. An individual's choice to undergo a procedure is based on the comparison of the risk to potential benefit.
Although the majority of patients do not experience the following complications, you should realize that there is a slight chance of infection, scarring, delayed healing, color change, or allergic reactions.
Are There Any Special Instructions To Follow After Micro Laser Peel?
Dr. Myers will give you a detailed list of instructions regarding your recovery after your micro laser peel. You will be seen at our practice the day after your procedure. Normal responses to a micro laser peel include:
Redness
Swelling
Peeling
Flaking
A cold compress or crushed ice may be used to decrease swelling after the procedure.
As a precaution, you may want to sleep with your head slightly elevated the first night after the procedure.
Caring
for Your Skin After a Micro Laser Peel
Your skin may be cleaned gently twice per day with plain lukewarm water and a lipid free cleanser (i.e. Cetaphil or Dove) beginning on the morning after your micro laser peel.
Use your hands to gently apply the soap and water and finish by patting dry with a washcloth taking care not to rub the treated area.
When you shower, be sure to wash your hair behind you. This will help you to avoid getting shampoo directly on the treated areas.
After cleansing your face, reapply your post laser balm (i.e. Aquaphor, Polysporin) taking care to cover all treated areas.  The balm is providing a protective barrier that will keep the skin moist and provide protection to your skin from damaging pollutants as your skin heals.  The balm should be worn at all times while the face is healing.  You may discontinue use of the balm once your face is no longer sensitive.
How Long Will It Take to Recover from a Micro Laser Peel?
Peeling and flaking generally begins to occur 48 – 72 hours after your micro laser peel.  Remember, do not pick at the skin or use any harsh scrubs to speed up the peeling process.  Washing more frequently will help promote the peeling process.
Avoid direct sunlight following the procedure and during the healing process.  However, if you must be in the sun for any length of time, you should wear a sunscreen with an SPF of at least 30.  The proper application is to first apply your post laser balm followed by the sunscreen.  Sunscreen contains harsh chemicals that will irritate the healing skin.
Once your face is no longer sensitive to the touch, you may discontinue your post laser balm.  You should then begin using a good moisturizing cream to help rehydrate your skin.  Dr. Myers recommends Eucerin.  A good skin care program will maximize the lasting benefits of this treatment.  Your skin will be fully hydrated and look its best two weeks after the procedure.
How Often Can I Have A Micro Laser Peel Performed?
Dr. Myers can perform a micro laser peel every eight weeks until the desired effect is achieved.
To set up your free micro laser peel appointment, call at (936) 539-8115.